To sustain their work and impact, organisations need to be competent with five key capabilities:

They are introduced here alongside some additional resources we find helpful. The Lasting Difference toolkit presents fuller information on the principles and practices involved. Download it here.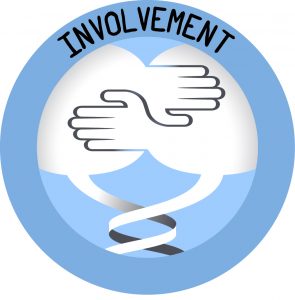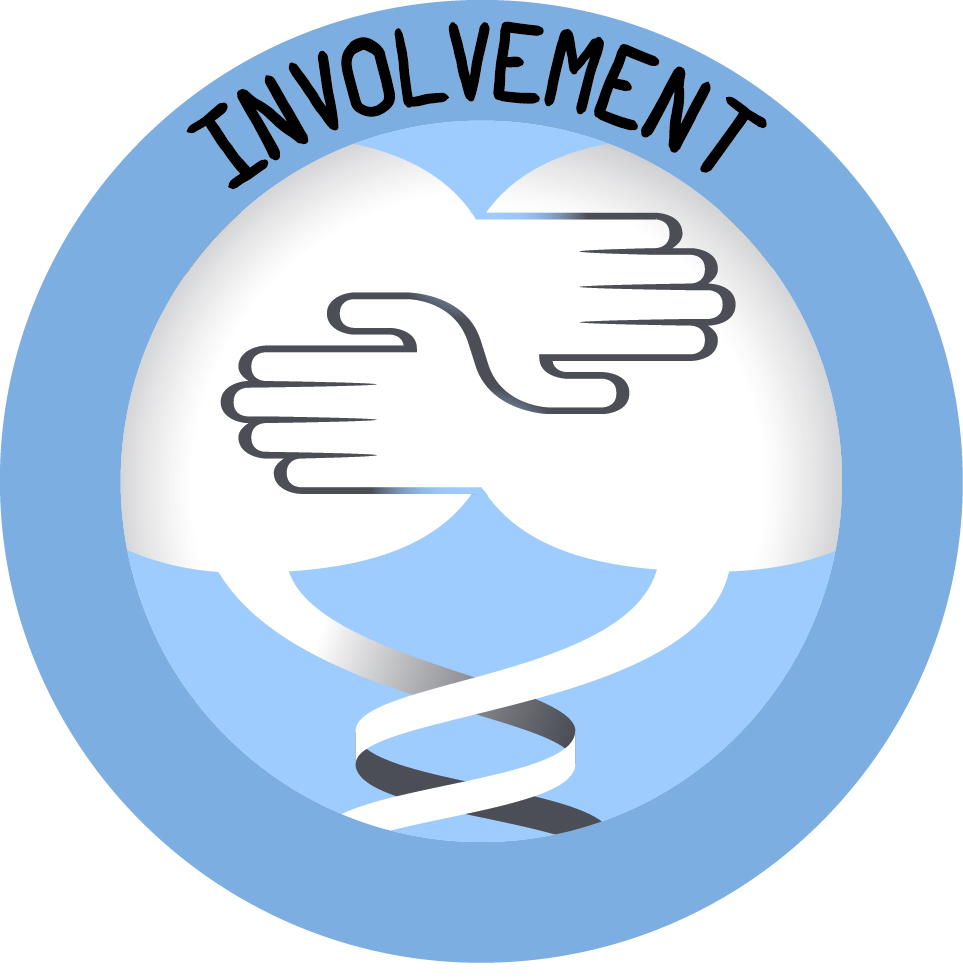 Involvement
Who does your work belong to? Sustain your work by sharing it.
Sustainable organisations are clear about why they should involve people and partners in their work. They might want to share power and control,  generate new ideas, identify unmet need, or simply make sure they are still relevant.
The Lasting Difference toolkit helps you to make your involvement more rigorous, more representative and more engaging.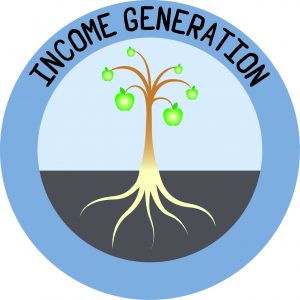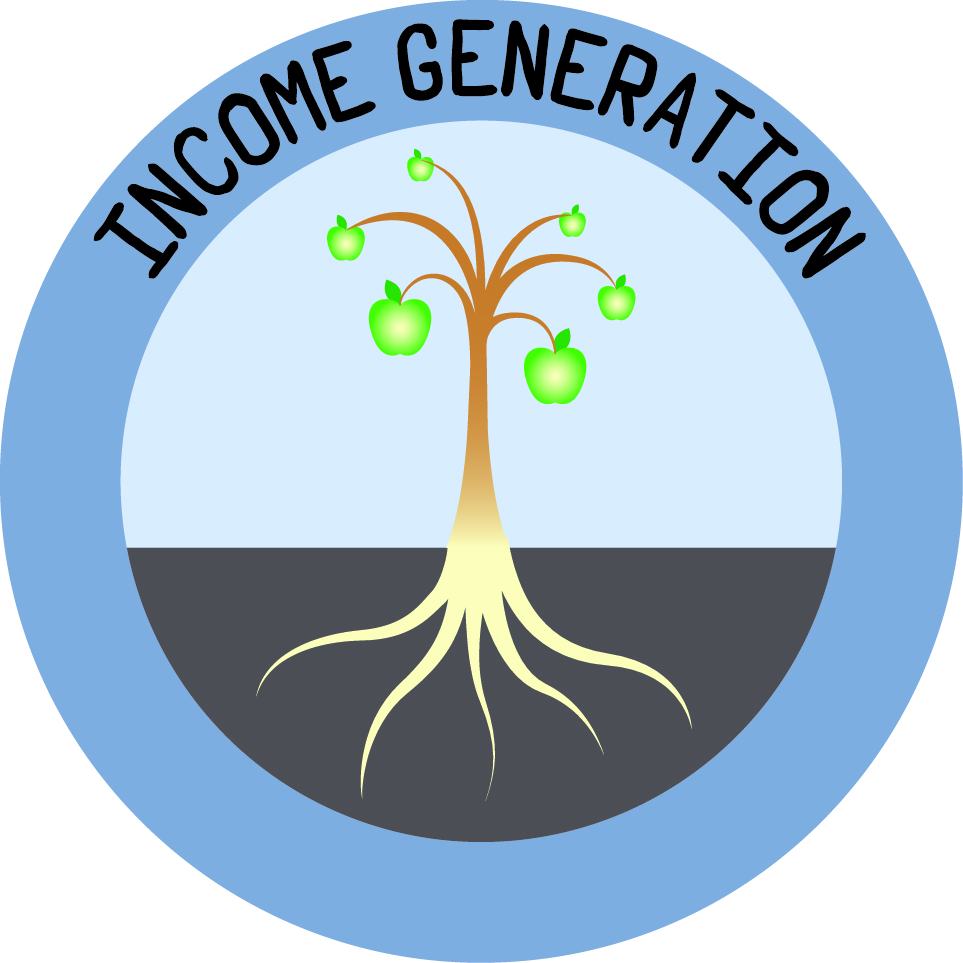 Income generation
Money follows good work, not the other way around.
Most people think about sustainability in the context of money. Afterall, if organisations didn't need money, sustainability wouldn't be so much of an issue. But it's not sustainable to carry on earning and spending, without taking time to think about what you're trying to achieve.
The Lasting Difference helps you to take an analytical, holistic and strategic approach to Income Generation.
These are some of the approaches and tools we find useful:
Innovation

We are all creative. But we need time, trust and permission to play. And, at times, to fail!
Radical new ideas and breakthroughs are rare. Most innovation is about incremental improvement in what is already there. As Carl Sagan said,
'If you wish to make an apple pie from scratch, you must first invent the universe'.
People are motivated to make a positive difference and will do so given the resources and space. So, agree the outcomes and vision for innovation –
and then get out of people's way! Pilot ideas, do small tests of change and be prepared to fail fast and learn.
It is also improtant to manage capacity. Recognise if you or your team are overloaded and deal with this before generating more ideas. Give yourself and others the time and space to think, read, reflect, ponder and recharge. Finally, we suggest screening new ideas against your core purpose, aims, values and capacity. Here are some templates that other organisations have kindly shared.
This screening matrix, shared by Grampian Opportunities, contains helpful criteria for appraising new ideas against existing resources and priorities.
This project planning tool, provided by Deanna Wolf (MInstF), helps assess the sustainability of a project at the funding application stage.
This document, kindly shared by Carr Gomm, uses a risk assessment approach to explore the feasibility of development opportunities.

Improvement
Sustainability ≠ sustained
When we talk about sustaining something we're not talking about keeping it going just as it is. Things change. Organisations and systems change as they evolve through different stages of their lifecycles. Sustainability requires us to evolve.
However, this also comes with risks. Because funding pays for activity and outcomes, non-profits that want to diversify income (that'll be everyone then!) have to diversify their activities or outcomes. This can lead to them becoming pulled out of shape – or losing their way altogether.
Sustainable organisations develop criteria for assessing new opportunities, helping them to be clear on what to say yes – and no – to. The examples above do just that.
Download the Lasting Difference to find out more about what we call the Octopus Paradox and how to manage it. Or buy the book to find out how funders, boards, managers, operational teams and policy makers can all tame the octopus.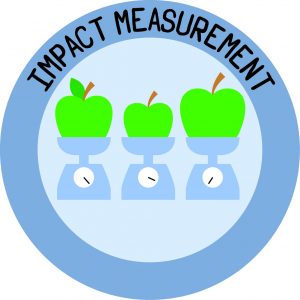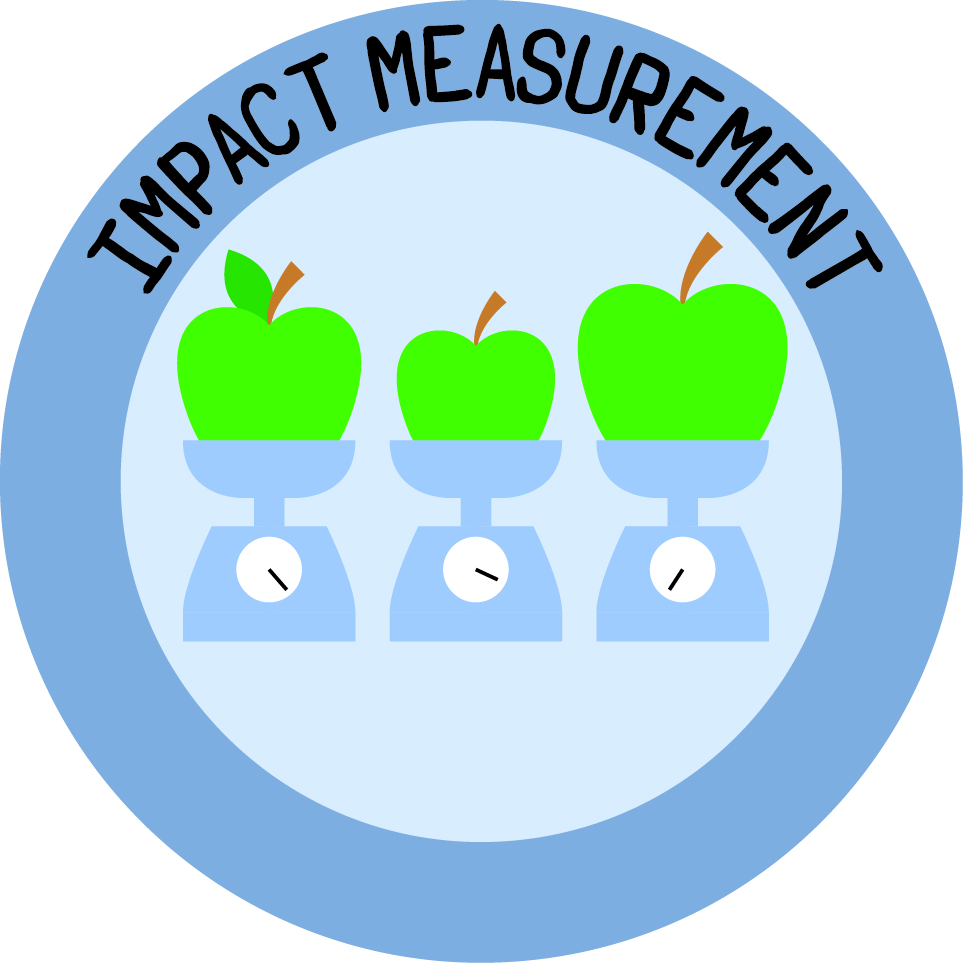 Impact measurement
What's your story? What messages are you sending?
Being able to evidence the need for your work, and the difference it makes, are fundamental to sustainability. Sustainability requires constant learning about what works – and what doesn't.
Sustainability isn't about keeping projects and activities going for their own sake. But when services and jobs are at stake, there can be so much pressure to keep things going that longer-term sustainability gets forgotten. We end up chasing money, which pulls us out of shape and away from our core purpose and values – which makes things less sustainable.
Focusing on making a lasting difference right from the start improves sustainability in lots of ways.
The problem with measuring impact therefore isn't about why it matters. It isn't even about how to do it: there are lots of tools and frameworks available. It just takes time to think about how to make them work for you. Download the free toolkit for practical suggestions about why, when and how to do this.

Implementation
Whose permission do you need to do the right thing?
This website and the Lasting Difference toolkit give you lots of ideas and practical tools to help you plan for sustainability.
To get you started, read the case studies about how other organisations have implemented the Lasting Difference.