Well if there was ever a year for a sustainable leadership guide, it was this one! When we launched the Lasting Leadership® guide in February, we knew it was timely. But we couldn't have known how big its themes would become in 2020.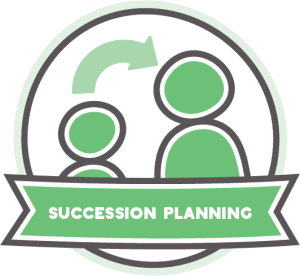 It focuses on succession. Research shows that around 20% of third sector leaders are looking for new jobs. And 75% of nonprofit organisations don't have a succession plan1. Our own research for the guide also taught us that examples of leaders becoming seriously in, or even dying, in post were very common. (Examples came up in every interview and focus group we conducted). Succession is inevitable: it's not if but when you'll need it.
Of the four sustainable leadership capabilities identified in the guide, succession was always going to be the most recognisable to people. Within weeks of the launch, Covid came along and suddenly our succession-planning ideas were more relevant than we could have imagined. You can download our free template here.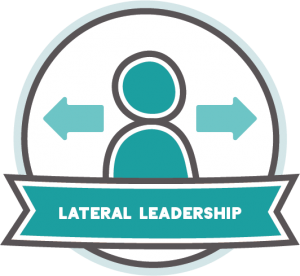 In March and April, emergency responses were put in place by charities and social enterprises right around the world. And in every case, staff commitment was the key factor in getting rapid decision and responsive action. Leaders emerged from every corner of the sector and wider communities. They worked out what needed to be done, and did it. They cut through bureaucracy and reached across boundaries to make sure the right help got to the right people at the right time. Staff, volunteers and trustees stepped in and stepped up.
The guide calls this Lateral Leadership – the potential for everyone to take ownership and accountability regardless of their role or place in a hierarchy. You can find out more about real life organisations who have unlocked the power of lateral leadership in a companion article to this one.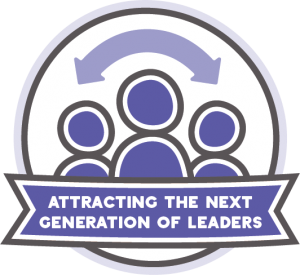 All of these responses have shown the world that the nonprofit sector is #nevermoreneeded. Now is the time to take the opportunity to change the narrative about what it's like to work in the sector. We hear a lot about low pay and insecure contracts, often a consequence of unsustainable public sector competitive procurement practices.
But the sector is also unequalled for innovation, meaning and diversity. All things that we will need to attract the next generation of leaders, the third Lasting Leadership capability.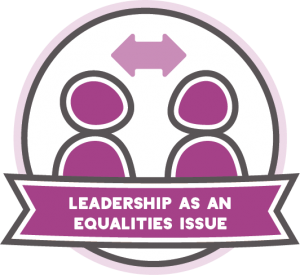 Nevertheless, the sector is part of wider society. Unfortunately the same prejudice and inequalities in society and history are embedded in the sector's organisations and structures. Two thirds of its workforce are women2. Two thirds of its trustees are men3 . Our nonprofit organisations don't always reflect the people and issues they serve.
Leadership is an equalities issue: the fourth Lasting Leadership capability. When we interviewed BAME people about what to include within this section, their answers were straightforward: organsiations should start doing what 45 years of equalities legislation have required them to do. It wouldn't be enough, but it would be a start. Depressing stuff, when race, feminism, gender and health inequalities have been headline news in this momentous year. We didn't see what was coming, but we're proud to have anticipated it. Download Lasting Leadership here.
Postscript: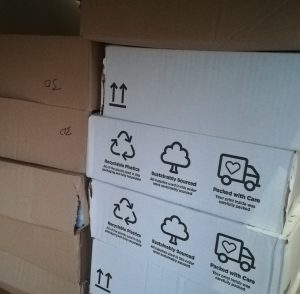 We definitely didn't see what was coming! We still have 800 copies of the guide awaiting distribution and look forward to sharing them with you at conferences, events and workshops (remember them?) before too long!
[1] Path To Impact – Final Report, ACOSVO and CO³, 2018.
[2] State of the Sector 2018, SCVO
[3] Gender balance of top charity chief executives lags behind wider sector, Civil Society News, 2017